International
Air & Shipping
Association
A global network of freight forwarders
A Global Network of Cargo Agents
IASA is a global network of International Freight Forwarders established in 1971 with its Head Office situated in Bracknell, UK with a Board of Directors comprised of members from various countries, elected by the membership.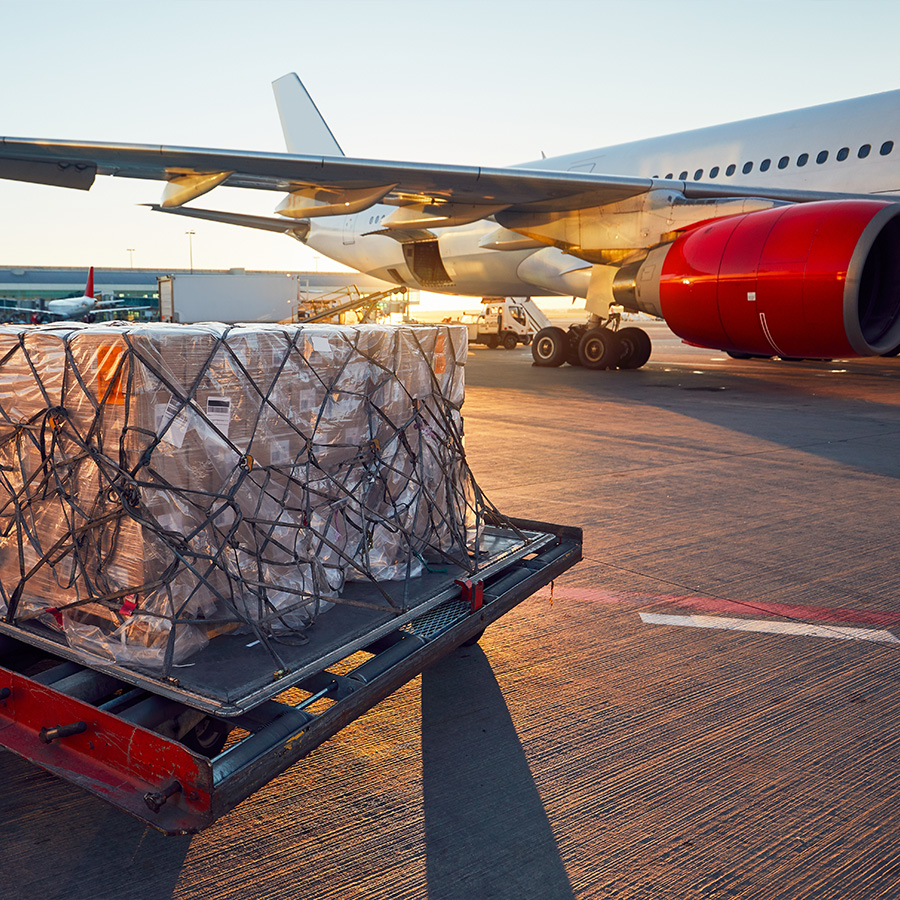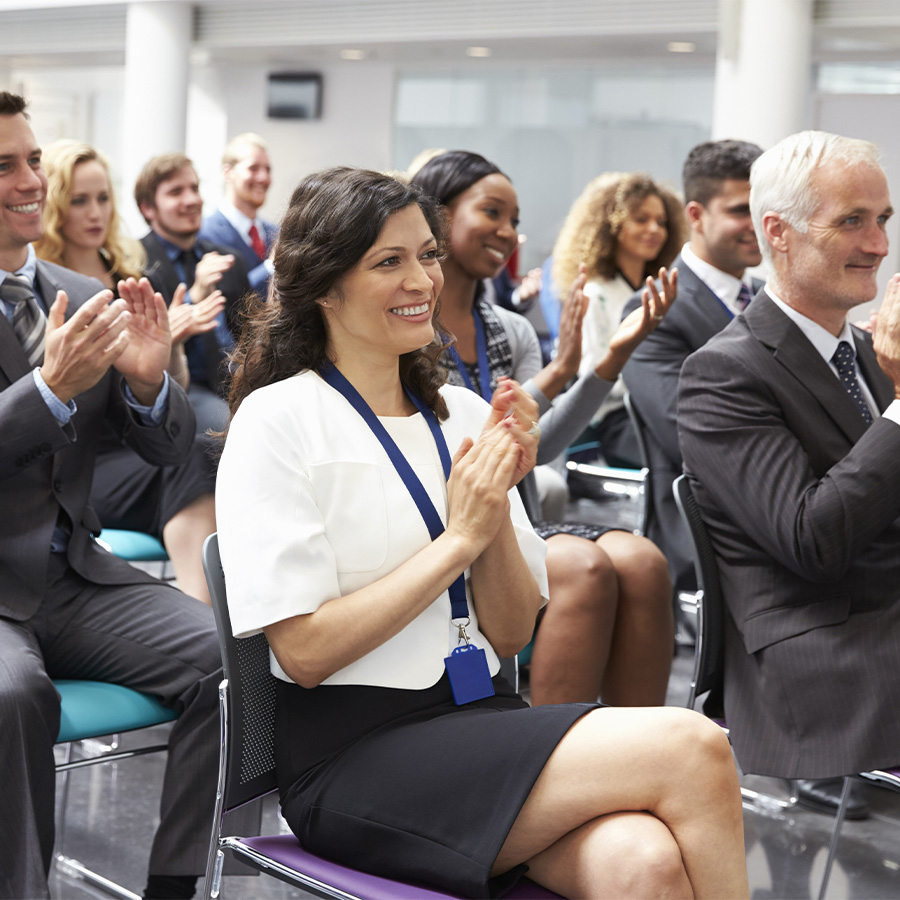 IASA is the ideal network if you require global coverage, local business knowledge and expertise and ever improving service.
IASA was founded in 1971 by a group of enterprising freight forwarders who foresaw the need to establish an international network of independent forwarding agents.
Our members are committed to cooperate in the handling of each other's traffic, assuring our high quality standards and immediate two-way communication of shipment status and details.
See our Members Section for areas where new members are currently being sought.
Many of the individual principals of our members are also actively involved in the leadership of their national and regional forwarding associations.
The IASA Membership covers 40 countries with a combined total of 450 offices worldwide. 
The group employs approximately 5000 staff globally and generates an annual turnover to 2.5 billion USD.