International Air & Shipping Association
Join the movers and shakers
In a highly connected world it's tempting to believe that everything can be achieved online. However the truth is that real business happens face to face where you have the time and space to exchange ideas, share knowledge and be inspired.
At IASA our General Assemblies are designed to bring together forward thinking, growth mode business people in a mutually supportive environment. You will be mixing with key decision makers from members throughout the world who can offer local knowledge and key insights into world market potentials.
Official sessions are included to allow members to have their say in how the association is run and for the Directors to keep the membership updated on various improvements they are suggesting. All full members are balloted on any major changes, enhancements, and financial reporting.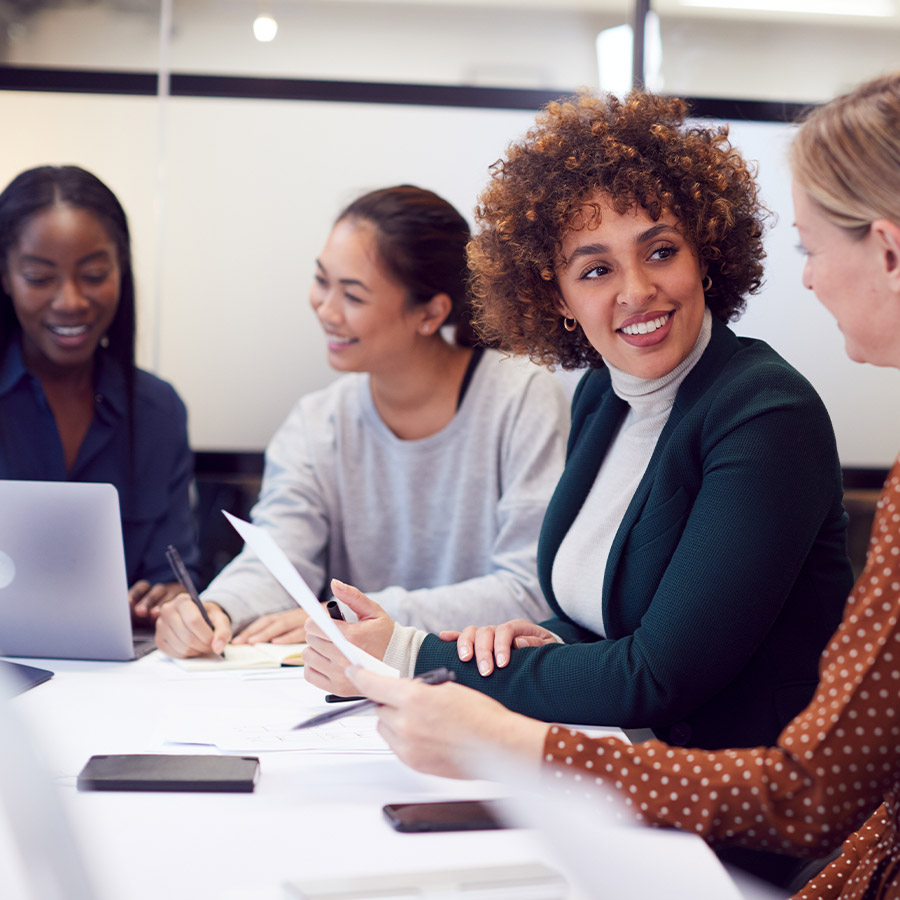 How to get the most out of a General Assembly:
Members are encouraged to participate in all association matters and provide input into the Association's growth and progress, including being balloted on any major changes being recommended by the Board. They are also involved in the nominations and selections of the Board members.
Our past assemblies have taken place all over the world.