International Air & Shipping Association
IASA is a far larger organization than many of the well known multi-national freight forwarders, but without the constraints of a complex tiered management system.
With IASA you can ship your goods to/from anywhere in the world, while doing business with people that know and understand your markets and speak your language.
Generally, in the case of multi-national companies, the poor performing office is a fixture and despite how many times you can complain to head office, little will change as branch offices are part of the global structure.
In the case of IASA, for any member that may have complaints/disputes lodged against them, a counseling service for is available via the Board of Directors. If any particular IASA member is not performing to expectations, or if a genuine dispute arises they can be counseled by the Board of Directors and if deemed necessary, replaced with another member that will correctly service clients and work with partner agents internationally.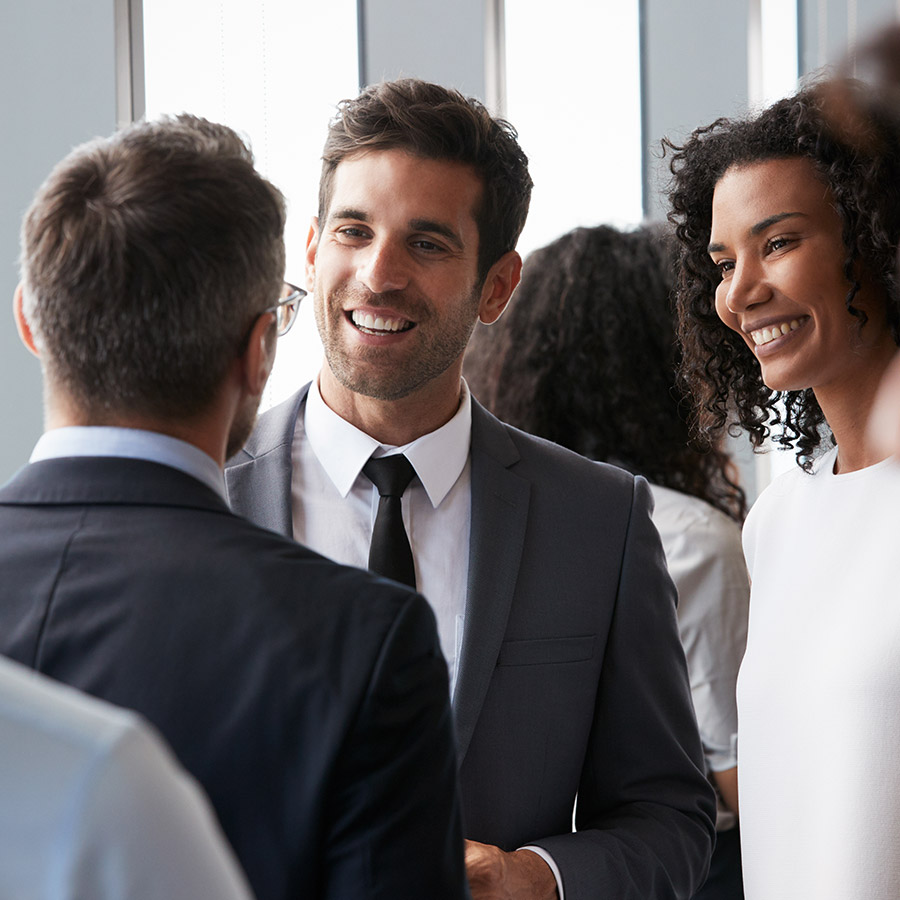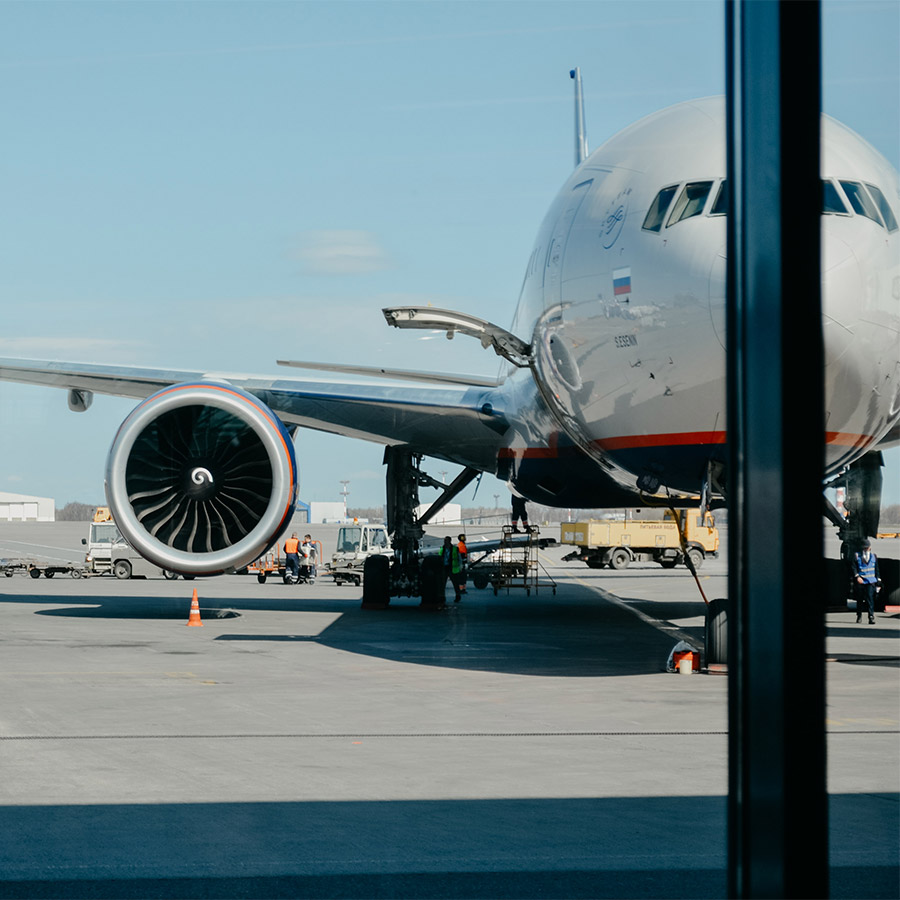 As implied in the name, the original emphasis was on airfreight, but your IASA forwarder will advise and arrange alternative modes of transport if that is in your best interest, by air, sea, rail or road. All related services are also available via the IASA network of agents, including but not restricted to:
Other specialized services are also available, you only need to ask your local IASA member, and your requirements will be fulfilled.